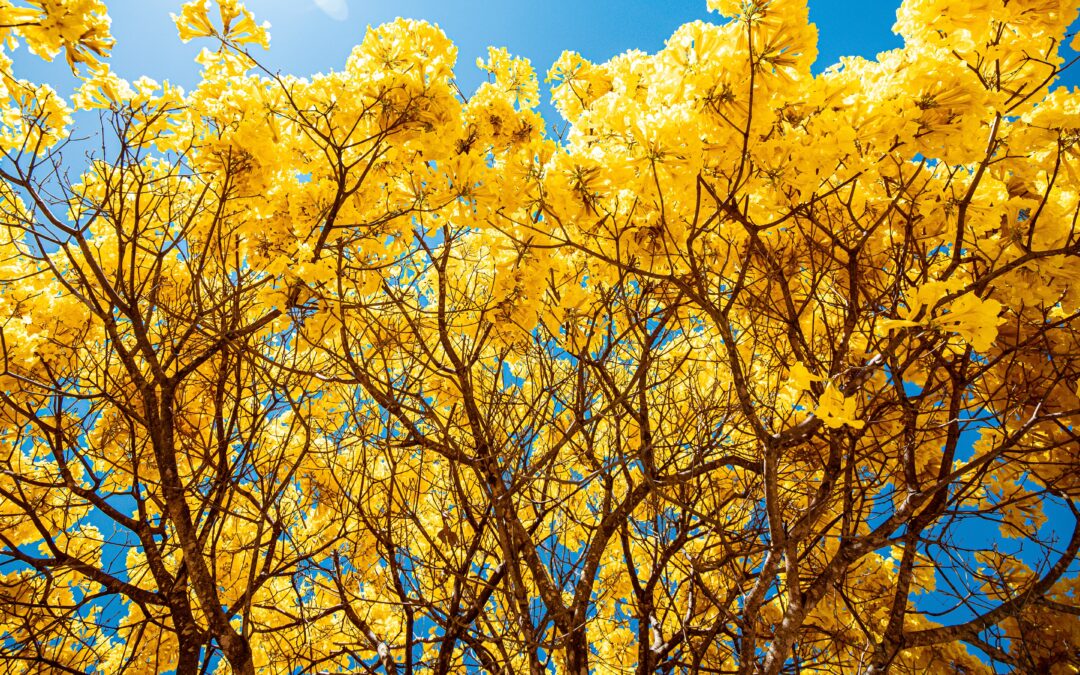 Female Pattern Baldness
It used to be that only men faced the strong likelihood of baldness as they aged. But today, one of the biggest concerns among women is losing their hair. Female pattern baldness is practically a household term now. Give it a generation or two and, like practically everything else, female pattern baldness will be relegated to some kind of unfortunate genetic lottery just like male pattern baldness, rather than by its original cause: the systematic ravaging of the bloodstream with toxins. Make no mistake, this rapidly growing symptom is a clear indication of how toxic womankind has become.
Early Indications of Toxicity in Women
One of the earliest indications of toxicity in women presents in the form of bladder issues. The bladder-kidney meridian is extremely sensitive to acidity and will let you know the moment your pH starts to dip (the beginning of all problems to come). To be clear, this means that those bladder infections are telling you that you're now on the highway to rapidly de-spiraling health.
The next major indication for women comes with their cycles. 'Aunt Flo' should have a brief, non-eventful visit – arriving without fanfare, causing minimal inconvenience and leaving you feeling refreshed. If that is not the case, you have accumulated too much waste and toxicity and it's time to glean 'Aunt Flo's' keen insights before more unpleasant symptoms present.
By the time a woman has suppressed these symptoms for a couple of decades, her glands can no longer be expected to function normally. Hormones cannot be expected to secrete as designed. In addition, the accumulation in the intestine (which has now permeated deep into the body through the porous tissues and interconnecting channels) is housing all manner of entropic material, including heavy metals, machine oils and radiation, which are rapidly reproducing pathogens and decaying the entire system.
Meanwhile, the outward quest for beauty continues while the inner being is ravaged (and the damaging lifestyle is continued). Symptoms worsen, suppression increases, appearance suffers, application of toxic cosmetic products and procedures increase. The puff increases, the pathogens proliferate, the toxicity deepens, the decay accelerates. That is the inglorious cycle.
Awaken and Release the Cause of this Toxicity
But, of course, it doesn't have to be that way. In order for a life-generating cycle to ensue instead, the original cause must be nipped from the very start: the saturation of acidic, toxic accumulation must be addressed. That is where the healing must be directed. Any other starting point will fail. The waste must be removed. And then: the decay will slow, the toxicity will depart, the pathogens will die off, the puff will decrease and the procedures and products will become not only unnecessary but perceived to be the major contributing cause of decay and disease that they are.
Hair and nails are like the leaves on a tree. If you have a healthy tree with a robust, well-nourished root system and loads of life force conducting in an unobstructed rush up through the branches, you will see lush leaves, fruits and flowers blossoming forth. But, if the opposite is true and the roots are weak and hardly any life force rises through the branches, you will find lackluster leaves with high entropy fruits and flowers (if any) gasping from a dying tree.
Female pattern baldness is only in its early stages in our culture. I predict that it will among the very fastest growing symptoms for women in the near term. The answer is not going to be a toxic re-growth pill, chemical creams or playing more hormone roulette. Those approaches will result in even more unbearable symptoms like even greater infertility and auto-immune diseases the likes of which we have not yet 'er seen (nor ever want to see!).
The solution has always been there. Awaken & release the waste from your cells, tissues and organs and you will the process reveals you very own abundance of lush leaves, fruits and flowers. Your hair is your crown — don't let a misguided lifestyle steal your crown from you, Princess!
– in loving service,
Natalia