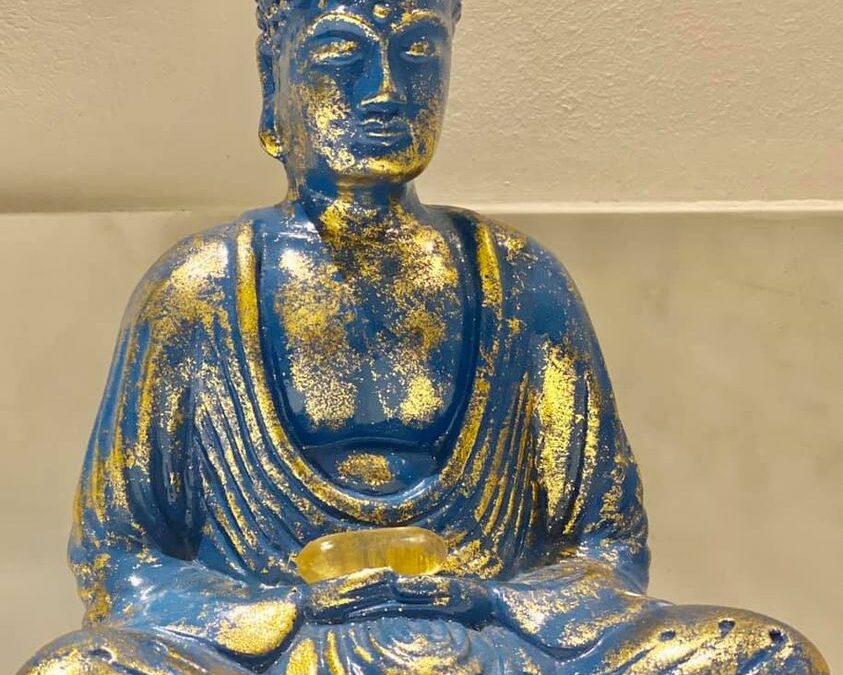 My Big Bedtime Tip #2
Yesterday I told you how I keep essential oil of cinnamon bark & essential oil of peppermint at my bedside & bathroom so if I wake up in the night I can put a tiny drop on my tongue, thereby enhancing my oral hygiene throughout the night. My next bedtime tip? Vitamin E!
Vitamin E
This little capsule of Vitamin E? It's the best night cream of all time. Yes, it's a bit thick, but it won't clog your pores and it will deeply nourish & hydrate your skin while you sleep. I use a whole one every night on clean skin and over my neck & décolletage. Forget pricy night creams. This is the best. I use Solgar's 1000 IU capsules. Don't let anyone convince you to get the VE liquid. It doesn't compare. Wake up looking naturally ravishingly, with happy skin!
in loving service,
Natalia