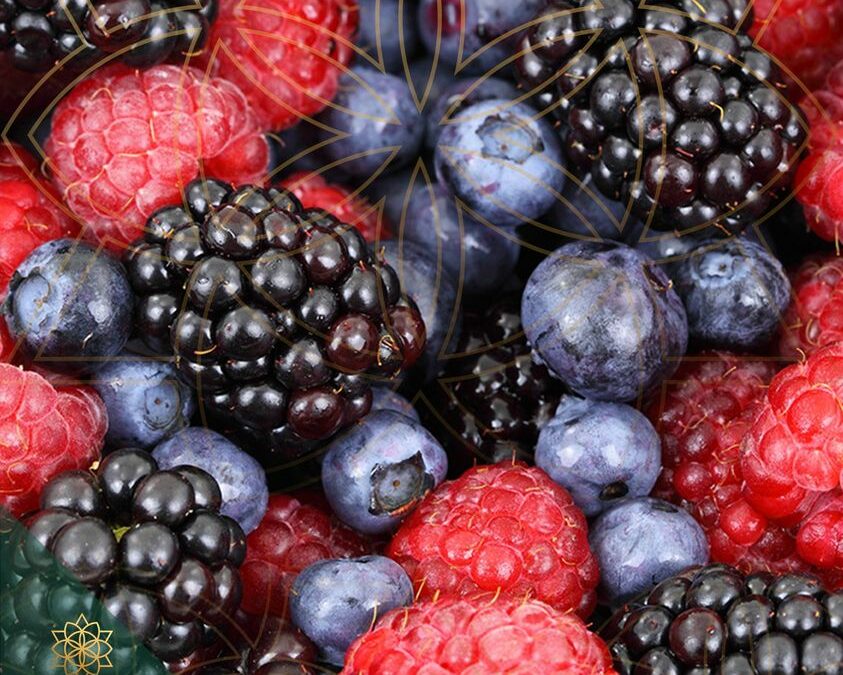 Snacking in General
Some people need to eat constantly and others can go long stretches between meals effortlessly. To the latter group, I say, don't start a habit of snacking if you don't have one already.
Minimal Digestive Effort
Snacking makes the digestive system work around the clock, which will make you feel fatigued and slow the whole cleansing/healing process. For those of you who want, or need, food between meals, reach for the quickest-exit foods – namely, fresh fruits and vegetables. The goal is to select mini-meals that require minimal digestive effort.
Fruit or Vegetable Snack?
Raw vegetables are the most ideal snack because they are light and will not create fermentation if you eat them too soon after lunch. Fresh fruits are a good snack if you wait a full three hours after a properly combined lunch.
Nutty for Nuts
Nuts/seeds/dried fruits are okay if you wait a full three hours after a properly combined, nut-free lunch and a full three hours before a nut-free dinner. For example. if you enjoy the Salad Gone Nuts for lunch, you may enjoy anything made from nuts/seeds/dried fruits anytime as dessert or a snack without waiting any specific amount of time.
No Waiting Period Snacks
I recommend snacking from the same category of food as your lunch to eliminate the issue of waiting, which is why in the 21-day program I have mostly incorporated snacks that don't require a waiting period. What many of my clients like to do is split their lunch up into two parts. For example, if they had an avocado sandwich and salad at midday, they might have more of that sandwich or another avocado sandwich (possibly with any leftover salad or vegetables) midafternoon.
Since whole-grain cookies combine with the grain-bread sandwiches, they could also have some whole-grain cookies later on without having to worry about what the midday lunch has left in the stomach.
After a Neutral Lunch, Any Snack!
The other way to avoid waiting is to eat a neutral meal before your snack. For example, if you just eat a large raw vegetable salad for lunch, which is completely neutral, you can enjoy a snack from any category at snack time.
If you prefer to have a late-day snack, you could select one from the same food group as your dinner. For example, if you knew you were having fish and vegetables for dinner at 7 P.M. but you wanted a snack at 5 or 6 P.M., you could enjoy some raw goat cheese and vegetables because they combine perfectly with fish.
Happy Snacking!
Natalia
Extract from Raw Food Life Force Energy by Natalia Rose