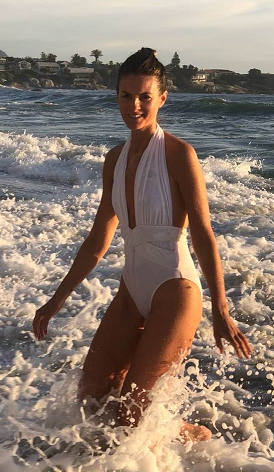 Peace and Clarity through Nature
As the world grows more precarious by the day and people seem to wig out on all sides, you can always count on nature to restore your peace and clarity and bring you a sane, sage perspective on things.
I've made a commitment to go into the freezing cold South Atlantic Ocean every day which has been the best next step in my lifestyle. The wild-winter, stormy sea is a huge challenge for me but the very act of getting out of one's comfort zone to get closer to nature results in unexpected upgrades in one's life experience! But as per the Wim Hof school of cold-resilience training, it does get easier and we can conquer the cold!
What can you do – where you are – to challenge yourself with the natural landscape you have access to?
in loving service,
Natalia