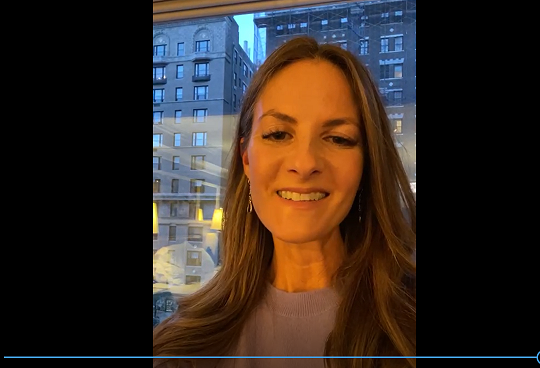 Subject: SHINE! MasterMind: ALL LEVELS
Hi everyone!
I am SO excited about the enthusiasm and interest in this course! I want to emphasize that this course is for YOU!!
***A MasterMind is an alliance of common purpose on any subject (in this case our definite purpose is to remove all obstruction in you so you can fully SHINE)! This first-of-its-kind event should not be confused with our NRI Mastery Level Certification Trainings. ***
Instead, this upcoming MasterMind event is an entry opportunity for BEGINNERS to the NRI principles as much as it is for those who know the work well.
If you've been eyeing NRI's courses, hoping for a LIVE group event, this is your time to jump in! Join! Learn… Grow… Purify… Strengthen! We will ALL benefit from your participation!
This MasterMind is for you if:
You have been wanting to change your dietetics but need encouragement and support
You want to try the Enlightener or start with professional colonics but need first-hand testimonials from users to give you that extra confidence
You have an emotional obstacle making the life changes you desire from transpiring
You want me and others who are on this journey to assist you and support you every step of the way!
You understand that anything can be achieved with the power of a community!
Maximize the power of a like-minded community! Each participant in this three-month MasterMind will be sharing and contributing their successes and challenges, their questions and suggestions, and their insights and experiences. We will all benefit from this MasterMind!
Click here to find out more!
Hope to see you in NYC on Oct 23 (or virtually)
All my love,
Natalia