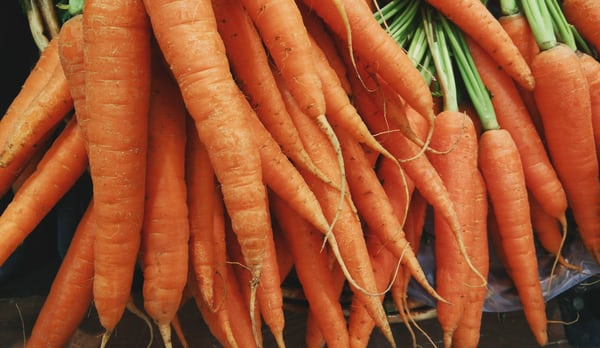 The Oxygenator
This elixir is great for increasing circulation. Enjoy the feeling of warmth as the ginger and chilies work to remove the blockages to your Life Force Energy. The beet will encourage bowel elimination and the sweetness of the carrots will soften the taste of the ginger and cayenne pepper, making for a smooth, pleasurable beverage.
INGREDIENTS
1 pound carrots
1 medium beet
1 tablespoon fresh ginger
¼ teaspoon ground cayenne pepper or fresh serrano chili
METHOD
Put each ingredient one at a time through the mouth of a high-powered juicer. Pour the juice into a large glass and enjoy!
SERVINGS
Makes about 2½ cups
Recipe from Detox 4 Women by Natalia Rose