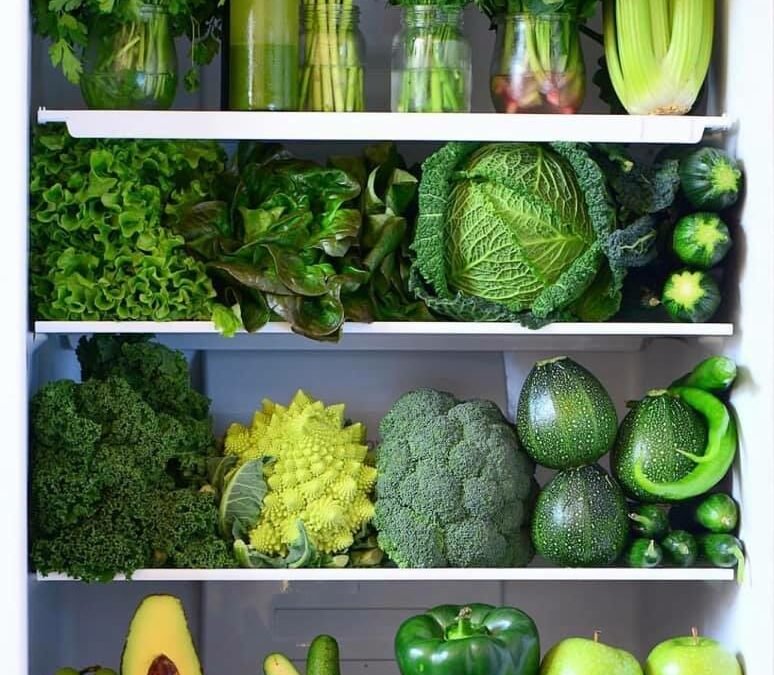 Vegetables
Next we have all low-starch organically grown vegetables (think everything from tomatoes to Brussels sprouts, parsnip, broccoli, beets, carrots, etc. Many of you are aware and concerned that almost all of our modern vegetables (with the exception of wild greens) are hybridized so we cannot hope to avoid all hybridized vegetables. That debate comes up a lot…to which I say, enjoy them as part of a GREEN-CENTRIC diet with a tissue cleansing lifestyle and you will not have any problem (but you will have lots of pleasure to fuel your long-term commitment, which is what really matters!). Organic lemons are also top of the low-entropy heap. We love them organic lemons!
Fruits
Fruits are a very tricky category and generally best to avoid at large (with some wriggle room). Here's what you need to know: inorganically grown, hybridized fruits that are picked before they are ripe are a disaster and super-high-entropy! All our fruits today are way too sugary so they will eat away at the tissue and feed pathogens.
However, organic fruits also have a great deal of sun-power and a whole lot of kinetic energy because of the sun energy and their high-water content so, it's not the same as eating other sugary foods. I would go very easy on them though if you're determined to enjoy them and always only on an empty stomach (never with or following other food categories as in for dessert). Eventually, hopefully wild fruits will come back as our world realizes what domestication of plant life does to undermine the intelligence quotient in our food supply. Domestication of plants, animals and humans are all very high-entropy events.
But, at the core (allow the pun) today's fruits (even the organic variety) are not "original fruit" and should not be treated as the perfect human food that "original fruit" (a.k.a. wild fruit that was available hundreds of years ago) was.
I hope this helps you further connect the dots and gets you ever closer to the ecstatic, inspired, syntropic, super-high frequency life-experience!
in loving service,
Natalia