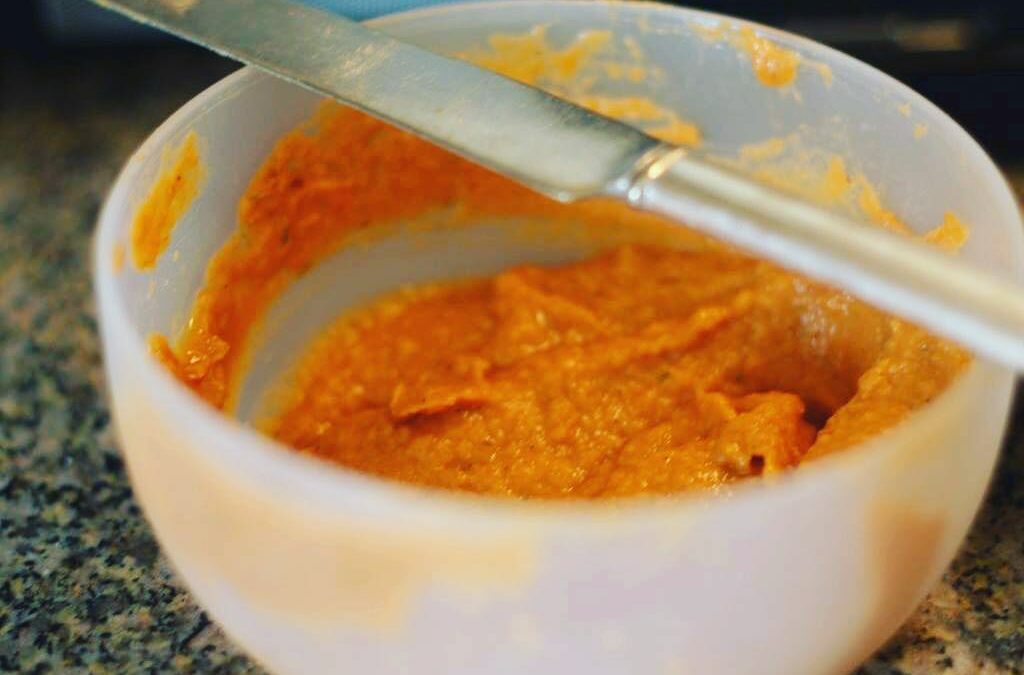 FRESH TOMATO, GINGER & JALAPENO SAUCE
Another recipe for all of our Extremely Green Detoxers!
Ingredients
1 pint cherry tomatoes or 4 plum tomatoes, roughly chopped
2 cloves garlic
1 knob ginger (1 inch)
¼ jalapeno, seeded
1 lime, zest & juice
Celtic sea salt and freshly ground black pepper to taste
Method
Blend all ingredients.
This seemingly delicate sauce packs a punch. It's best with light, mild salad greens like romaine hearts, Bibb lettuce, green leaf, butter lettuce, etc.… with radish, cucumbers, daikon or jicama. Add mint and/or cilantro and the salad becomes Southeast Asian in flavor.
This sauce is perfect for daikon rolls; mandolin thin sheets of daikon, julienne cucumber, carrots, yellow or orange bell pepper, add a sprig of cilantro and mint. Roll and serve with sauce on the side.
Enjoy!
– Natalia