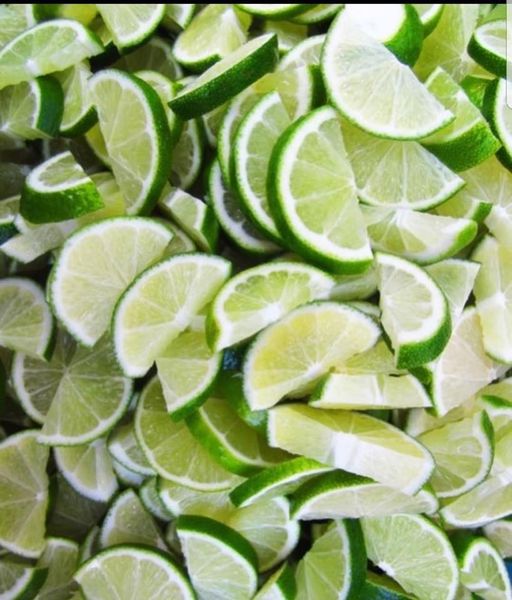 Real Probiotics
Re: kombucha and water kefir, I only recommend them for people who need to wean off of soda, not for anyone else.
Kombucha and kefir are trendy but it's all marketing hype. I know many people will not like to hear this but they are not life-generators. The bacteria turns rancid both in the container and in your intestine. Real probiotics are real life generators – that which has life force in it and is not inclined to rancidity.
Organic Dark Leafy Greens
The only substances that fit that bill are organic dark leafy greens (juiced or eaten) and fresh sprouts. Remember, theoretical probiotics do not necessarily equate to actually being life supportive in your 'human Petri dish.' I'm speaking with the benefit of 20 years of clinical and personal experience.
Bubbles and Dubious Bacteria
Many will punt things that should theoretically 'work.' But trust me on this, the circulating enthusiasm around probiotics is misguided. They can work for people early on in cleansing as transition tools but once across the transition bridge in a clean-called body, they won't be well-received. Kombucha is way, way, way better than a Coke, 7up or Mountain Dew, but probably not better than a sparkling water (which as I've said is drinking death b/c you're drinking carbon dioxide when you drink sparkling water). The intestinal tract needs to be calmed and soothed, not revved up and made more chaotic with bubbles and dubious bacteria.
in loving service,
Natalia