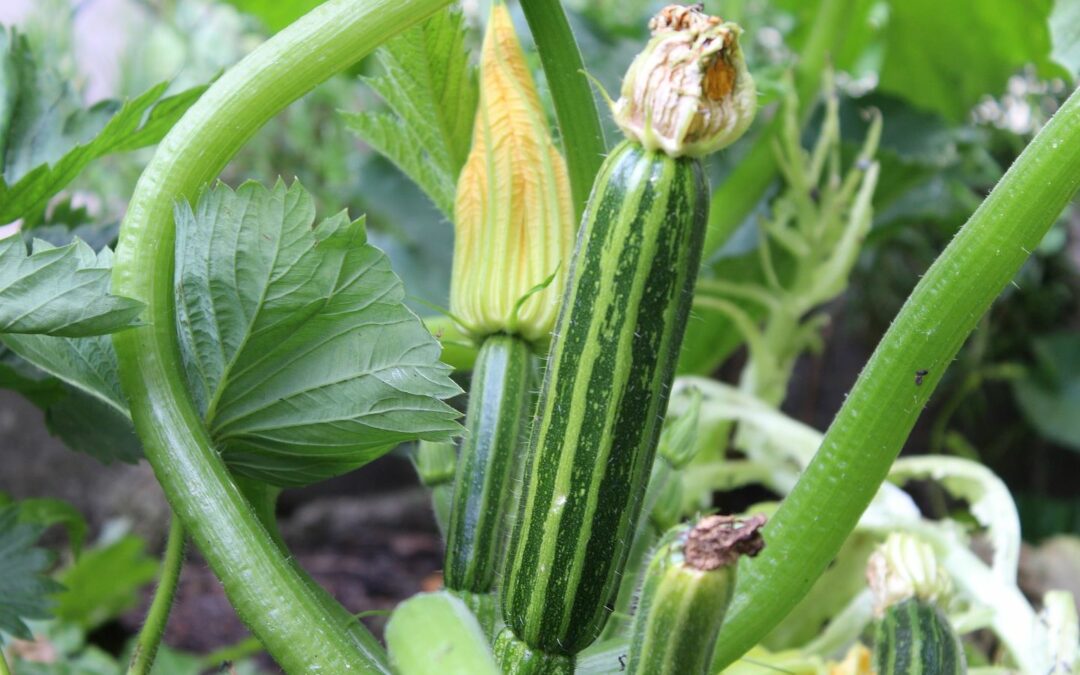 Color Melt 
INGREDIENTS
2 unpeeled zucchini, grated
2 unpeeled summer squash, grated
2 large carrots, grated
1 head broccoli, cut into florets
1 cup shiitake mushrooms, whole or sliced
1 cup organic marinara sauce
4 ounces raw cheddar-style goat cheese, grated
METHOD
Preheat the oven to 250ºF.

On the stovetop, steam the zucchini, squash, carrots, and broccoli in a steamer and heat the pasta sauce in a saucepan.

When the vegetables are soft, arrange them in a baking dish, topped with the mushrooms and the heated marinara sauce. Sprinkle with cheese and place the whole dish in the oven with the door ajar for 3 minutes, or until the cheese has melted.

Serve hot and enjoy!
SERVINGS
Makes 2 servings
Recipe from Forever Beautiful by Natalia Rose