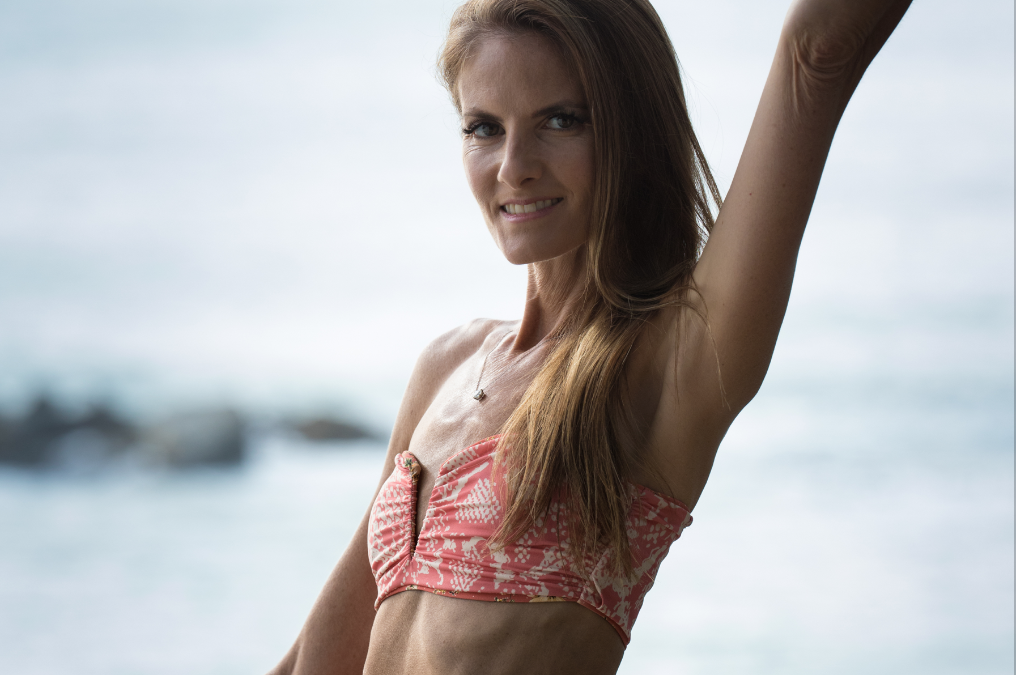 Enlighteners are back in stock! Thanks everyone for your patience. If you were waitlisted you will be first in line! As I was reflecting on the work we do here and what the Enlightener is all about, this is what came through: "The Enlightener removes death from the body." That is it. It's that profound. At least 50% of that which you've ingested since infancy is still inside you. It's rot, decay, death.
The reason people don't get well when they attempt to take on a so-called healthy lifestyle is because they do everything except remove the internal waste.
It would be like decorating your home with all the bells and whistles yet never taking out the trash bins. Take out the trash and the rest is unnecessary or let's say icing on the proverbial cake. By comparison, don't take out the trash and see if you can even stand living there regardless of the decor.
You are your home. Your body, your mind, your heart, your soul & spirit, these are the things that need to be kept pure. When they are purified, you will find you need little else. When the world goes mad (as it is), you will feel strong, peaceful and a-ok in the midst of the madness. A clean internal life/system is your best protection. And you don't need what the health world tells you you need.
Forget all the supplements and super foods. Just clean out the rot, decay & death. It's so easy but because it's not common practice it sounds extreme. It's just water. Nothing could be more natural than washing.
Ever felt the energy after a purifying rain or storm? We were not meant to drag our feet through life carrying waste through our lives. We are here to feel the lightness! If you're wondering why you're not experiencing great health despite all you do, this is why. You won't need all the cosmetic support and stimulants when you simply remove the rot inside.
You can order your Enlightener here.